Planning a wedding is an exciting time, and incorporating unique and creative ideas can make your special day even more memorable. If you are a boston bride looking to showcase your love for this vibrant city, here are some fantastic ideas to infuse the essence of Boston into your wedding theme.
1. Boston Sports Fever:
Boston is well-known for its passionate sports fans, so why not incorporate your favorite team into your wedding theme? From personalized jerseys for the wedding party to table centerpieces featuring sports memorabilia, there are plenty of ways to infuse a touch of Boston sports fever into your special day. Consider incorporating team colors into your wedding palette or even organizing a friendly game of cornhole or softball during the reception.
2. Historic Boston Locations:
Boston is steeped in history and boasts some stunning architectural gems. Consider hosting your wedding ceremony or reception at an iconic Boston location, such as the Old North Church or the Boston Public Library. These venues provide a unique backdrop for your nuptials and allow you to showcase Boston's rich history.
3. Harbor Inspired Décor:
With Boston's beautiful waterfront, incorporating a harbor theme into your wedding décor can be a creative and stunning choice. From table centerpieces featuring miniature sailboats to nautical-inspired place cards, there are endless possibilities to infuse a touch of the harbor into your wedding. Consider using navy blue, white, and hints of gold in your color scheme to evoke a coastal ambiance.
4. Boston Food Delights:
Boston is home to some delicious culinary treats, making it a perfect opportunity to impress your guests with a delectable menu inspired by the city's gastronomic delights. Incorporate Boston favorites such as clam chowder hors d'oeuvres, lobster rolls, or even a late-night treat of Boston cream pie or cannoli. Your guests will appreciate the nod to the city's delicious cuisine.
5. Unique Transportation:
Instead of the traditional wedding limo, why not opt for a more unique mode of transportation? Boston offers a variety of options such as historic trolleys or even a romantic sail across the Charles River on a yacht. These distinctive modes of transportation will not only make for incredible photo opportunities but also add an extra touch of magic to your special day.
Remember, planning a wedding is a highly personal process, and these ideas are just a starting point for creating your perfect Boston-themed celebration. Whether you choose to incorporate aspects of Boston's sports, history, harbor, cuisine, or transportation, the goal is to infuse your wedding with elements that truly represent your love for this remarkable city. With a little creativity, your Boston-themed wedding will be a one-of-a-kind event that will leave a lasting impression on both you and your guests.
Publisher Details: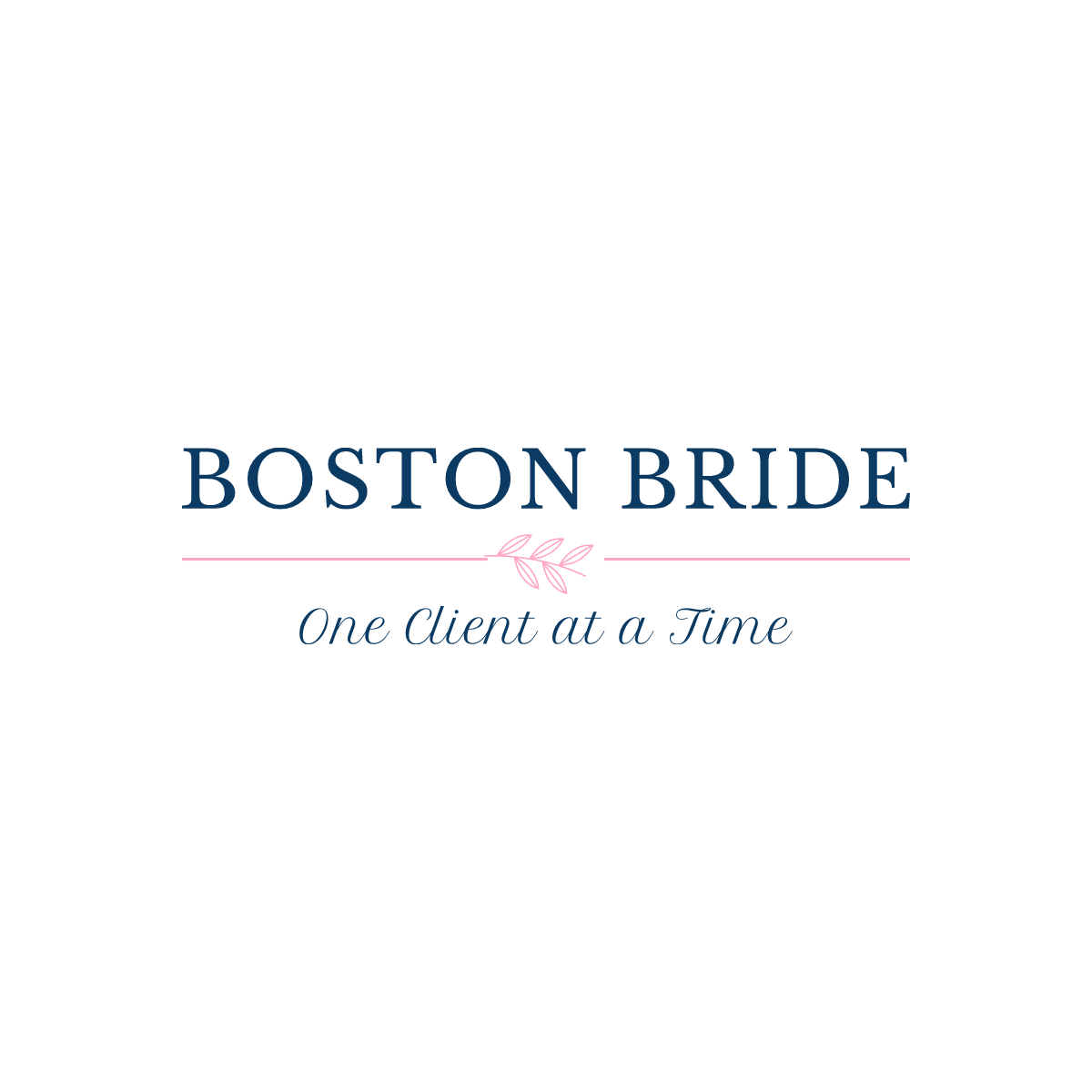 Boston Bride | Boston Bridal Shops | 61 Endicott Street, Norwood, MA, USA
https://www.bostonbride.net/
Boston Bride and Mr. G's Tuxedos offer Wedding Dresses, Mother's, Women's & Men's Formal Fashions. Boston Bride Boutique located in Norwood, Ma 781-269-2065. Where to buy a wedding dress near Boston. Boston Bridal Shops.